Sezona novih serija koje nas očekuju u jesen 2017., i onih koje se vraćaju na naše ekrane s novim sezonama, samo što nije započela. Donosimo vam pregled premijera serija koje nam dolaze ove jeseni, počevši od 5. rujna! Pobrojali smo većinu serija koje smo smatrali relevantnima, iako ih, naravno, ima još, stoga se slobodno javite u našu redakciju sa svježim informacijama o premijerama, i uvrstit ćemo i te serije na ovu listu! Pa krenimo:
utorak, 5. rujna:
Američka horor priča: Kult (American Horror Story: Cult), FX, Sezona 7
srijeda, 6. rujna:
You're the Worst, FXX, sezona 4
petak, 8. rujna:
BoJack Horseman, Netflix, sezona 4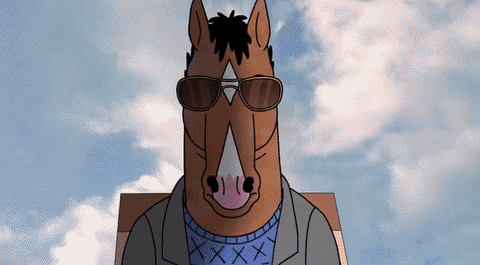 nedjelja, 10. rujna:
Outlander, Starz, sezona 3
Fear the Walking Dead, AMC, sezona 3B
The Deuce, HBO, nova dramska serija
Top of the Lake: China Girl, SundanceTV, sezona 2
utorak, 12. rujna:
The Mindy Project, Hulu, sezona 6, ujedno i posljednja sezona
srijeda, 13. rujna:
South Park, Comedy Central, sezona 21
Broad City, Comedy Central, sezona 4
>> Broad City 4: nova sezona izgleda obećavajuće (TRAILER)
četvrtak, 14. rujna:
Better Things, FX, sezona 2
petak, 15. rujna:
American Vandal, Netflix, nova komedija
četvrtak, 21. rujna:
Gotham, Fox, sezona 4
>> Gothamovci Morena Baccarin i Ben McKenzie uplovili u bračne vode
petak,22. rujna:
Transparentno (Transparent), Amazon Prime, sezona 4
Punija kuća (Fuller House), Netflix, sezona 3
>> Punija kuća (Fuller House) 3: Nova sezona vraća se korijenima
nedjelja, 24. rujna:
Star Trek: Discovery, CBS, nova dramska SF serija
ponedjeljak, 25. rujna:
Teorija velikog praska (The Big Bang Theory), CBS, sezona 11
Young Sheldon, CBS, nova komedija
>> Ian Armitage izabran za ulogu mladog Sheldona Coopera u serijskom prequelu TBBT-a
Škorpion (Scorpion), CBS, sezona 4
The Brave, NBC, nova dramska serija
utorak, 26. rujna:
NCIS, CBS, sezona 15
NCIS: New Orleans, CBS, sezona 4
This Is Us, NBC, sezona 2
Law & Order True Crime: The Menendez Murders, NBC, nova dramska serija
Lethal Weapon, Fox, sezona 2
The Mick, Fox, sezona 2
Brooklyn Nine-Nine, Fox, sezona 2
Bull, CBS, sezona 2
>> Bull 2: novoj sezoni priključuje se Minka Kelly
srijeda, 27. rujna:
The Blacklist, NBC, sezona 5
Zločinački umovi (Criminal Minds), CBS, sezona 13
Empire, Fox, sezona 4
Moderna obitelj (Modern Family), ABC, sezona 9
>> Moderna obitelj: dolaze 9 i 10 sezona, a glumci dobivaju povišice!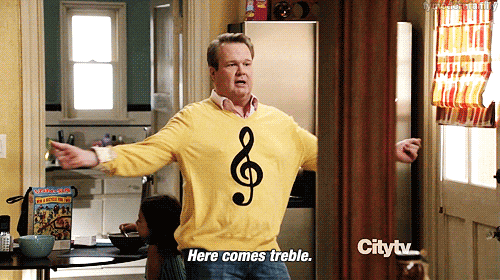 četvrtak, 28. rujna:
Uvod u anatomiju (Grey's Anatomy), ABC, sezona 14
How to Get Away with Murder, ABC, sezona 4
petak, 29. rujna:
Marvel's Inhumans, ABC, nova dramska serija
MacGyver, CBS, sezona 2
Hawaii Five-0, CBS, sezona 8
The Exorcist, Fox, sezona 2
Serije čiji datum premijere još uvijek nije poznat, ali se očekuju ove jeseni:
The Librarians, TNT, sezona 4
Swedish Dicks, Private Investigators, Pop, nova komedija
Lifeline, YouTube Red, nova dramska serija
The Punisher, Netflix, nova dramska serija
>> The Punisher: Netflix otkrio uvodnu špicu (VIDEO)
>> 12 novih serija: bogata jesenja shema na Pickboxu
Komentiraj
Komentara